We often associate foreign food with the words exotic and delicious, to the point that we label anything foreign as exotic.
For Indian food and restaurants, we'd see their cuisine being marketed as such. And we can confirm that a lot of their dishes do really taste good. If you want to have your hands on some of the best Indian dishes, feel free to visit Aria buffet! They have a good selection of Indian dishes.
But what do top chefs really put into these dishes that make them outstanding? Is it the secret five-spice combination? What makes Indian cuisine so good?
1. Spice is a mandatory thing.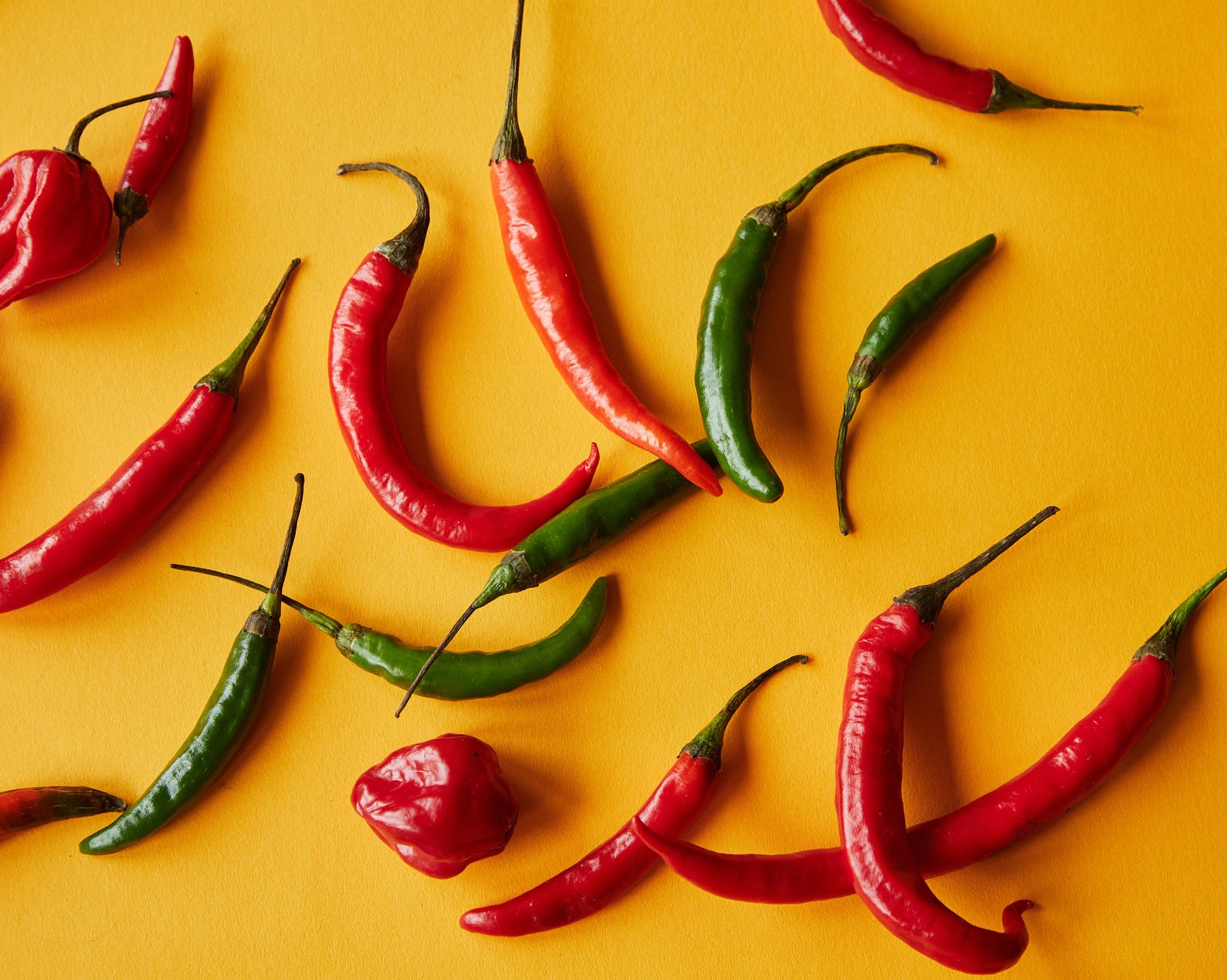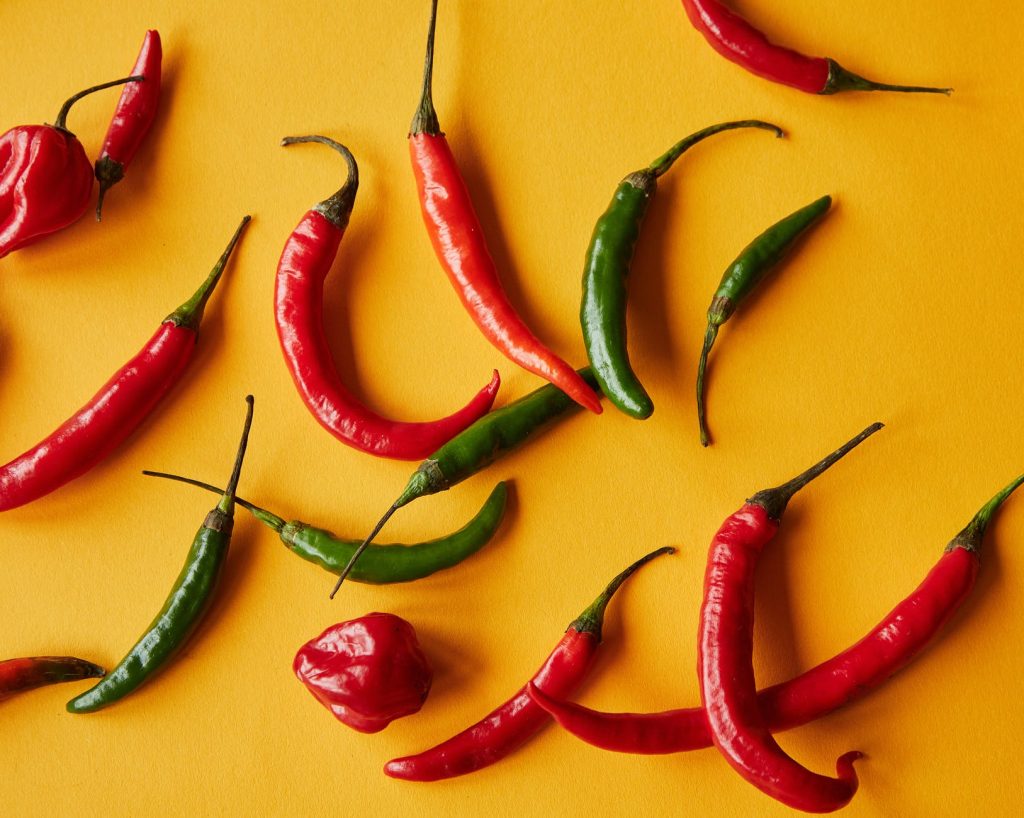 Cooks from India learned the secret from their own family. Their cooking techniques have been passed down from generation to generation, from grandmother to mother, to budding cooks of their sons and daughters.
In truth, the practice of using five spices is not localized in India only. During the British colonization period, trade routes between India and other southeast asian countries made it possible for this specific cooking technique to be adapted all over the place.
Indian cooks only use the five spice technique when they're cooking meat in red dishes. The most famous of which is Rogan josh, a lamb or beef-based curry cooked with lots of chilis and an assortment of spices.
The five spice technique differs from household to household. Not all restaurants will be using the technique as they may have standardized cooking procedures that may be less or more than the spice count.
2. It's not desi if it's not oily.
The use of butter, oil, ghee, and lard is what makes Indian food taste good. While there may be people who prefer lesser grease, most of the Indian population have grown up loving the classic greasy quality that comes with everyday home cooked desi meals.
Certain pairings of oil and meat are required. For example , mutton will always be good if it has butter as the base for the gravy, and chicken can do away with regular, shelf-grade cooking oil. But at the end of the day, what matters most is the amount and not the type of oil used.
3. There's no such thing as too much coriander.
Cooks from India know well that a meal isn't complete with coriander spice. It's the most common type of spice used in their food, with at least a hundred different dishes using it. From spicy curry to mild bhuna, coriander finds its way to almost all of the course meals.
4. Same colors, different flavors
Indian dishes are clay-colored for a reason. Most produce grown in the Indian continent match its surroundings – with vibrant yellows, deep reds, and fresh greens, you'd hardly notice that what the Indian food you're eating has very distinct flavors
For an experienced palate, this means the flavors don't necessarily mix well together, but they complement each other nicely. While the oils act as emulsifiers, with the gravy becoming a suspension of a myriad of flavors, the difference in taste becomes more subtle. The result is a dish that has an overwhelmingly good aroma it's impossible not to try taking a bite.
5. The more, the merrier.
And it's not just the amount of food that this motto is referring to. Indian cuisine uses a good 60% of all available cooking ingredients. It's the same reason why India has so many types of dishes available.
Not only that – depending on the ratios of the ingredients themselves, two dishes with the same ingredients can taste totally different. We need to factor in the region too, because the most popular Indian dishes around the world is Punjabi cuisine, and there are other regions in India which are also noteworthy.
It's usually one or two ingredients that make the taste of dishes apart from each other, and the use of varying amounts of said spices is also indicative of what region it came from. I.e. The northern region of India has a separate technique when it comes to cooking.